Arlington Lean Six Sigma Green Belt Certification and Training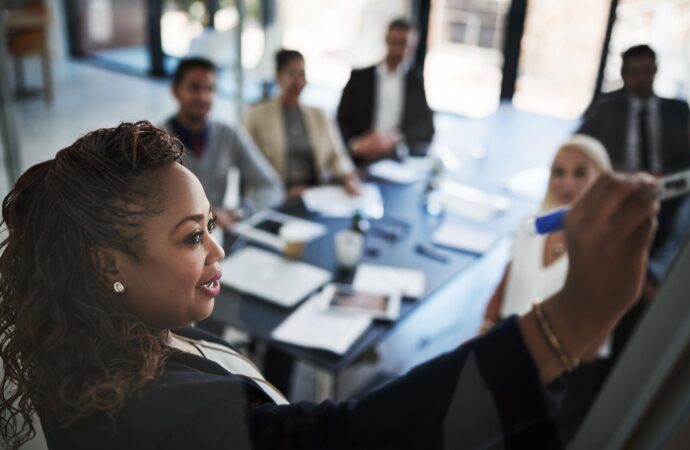 Our team assists with Lean Six Sigma Curriculum for Arlington High School Students of Virginia making sure to offer all schools, companies, and individuals in the city and state the best services for LSS, including Green Belt Training and Certification. This helps ensure that students, workers, and anyone interested can be ready for the next stage of life and have an advantage over their peers.
You might be wondering if this methodology is worth adding to your curriculum. LSS is a method that assists students, professionals, and businesses in improving their performance and productivity. The principles of Sigma are based upon companies and their processes. However, it can be applied to any task.
LSS gives them the opportunity to learn new skills that will reduce waste and add value to their daily lives.
The Yellow Belt is the first level of terminology, concepts, or the basics. This level is often skipped by many people, and some companies consider it unnecessary. For those who wish to progress onto the green belt or higher, a yellow belt must be completed whatsoever, and you won't have access to the same basic yet crucial information when jumping to a more advanced one without knowing about the details.
The Green Belt delves deeper into concepts and structures but uses a different approach to learning than a yellow belt. This ensures that both professionals and employees can manage LSS teams to achieve outstanding business results.
Students should choose a yellow belt, and just anyone who has yet to start needs to go over it before opting for a green belt, at least when relying on our company.
If you are already interested in working on large-scale projects and you want to be a leader, then Green Belt Training is right for you once you complete the first level. This will help you not only in manufacturing but also in healthcare, education, and any other industries. It has been a tremendous addition to every business over the past ten years, and we assure you benefits are natural to be reaped.
You will be able to improve your problem-solving, decision-making, leadership skills, and other personal abilities through our training.
Green Belt Training Program: How Will You Learn it?
LSS uses a common structure to accommodate all levels and belts. It is dependent on the training organization that is providing the classes. In our case, we will show you some real-life examples and situations to help you understand the Six Sigma principles.
This green belt will ensure that foundations are built even if you have taken your yellow one. It allows you to set the groundwork and work around the essential elements.
The DMAIC structure is reviewed with real-world examples and case studies. You will also learn how to use the structure in your high school or college studies.
To be certified, you must pass an exam after you have completed your training. Many Virginia companies can prepare you for the ASQ CSSGB exam. Depending on the agreement or program you have, we can help you prepare for this exam and many more as well.
You might need to take additional exams depending on the certifications required by your company. This is not something students should be concerned about as they will learn Sigma by focusing on their personal growth.
This level of the methodology will cover more practical aspects: SIPOC, how Sigma is implemented, and how to use the methodology in your own projects.
Getting Green Belt Certified in No Time
Each course and every company offering training are different. The program can be extended or removed at any time, which could cause the duration to change. 
If you choose us to do the program, the maximum amount of time you will have to devote is approximately 30 hours. This program is easy to learn and will put you on the same level as other green belts.
After completing your green belt training, you will be eligible for the post-exam. You can also become certified by scoring a minimum of 290 points when taking it with our team.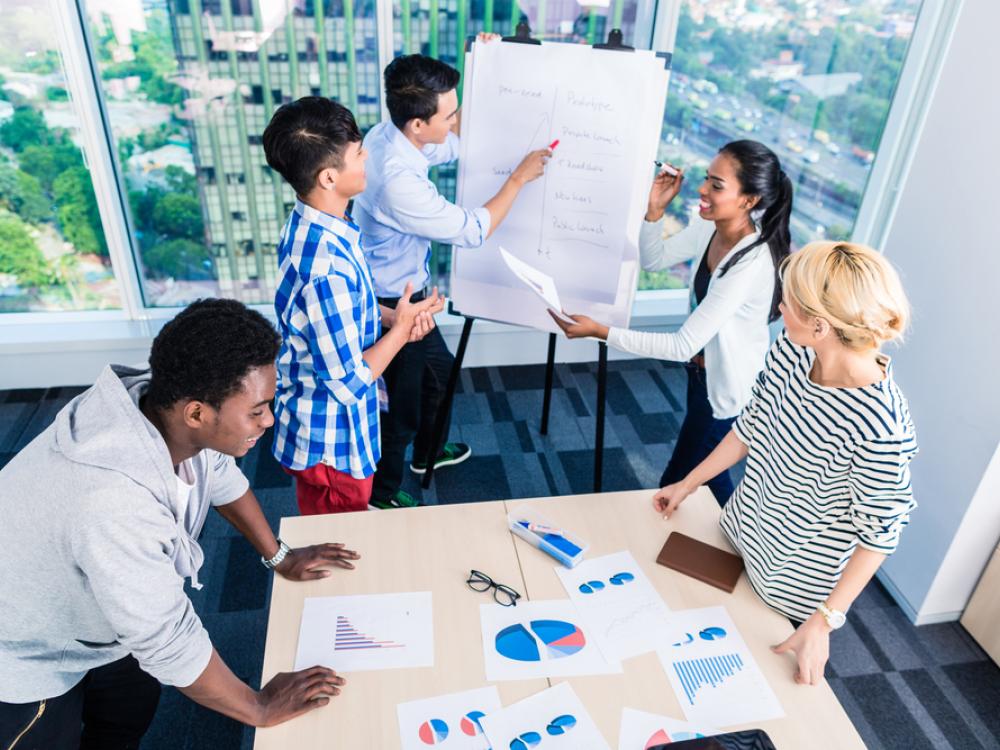 The exam or test can usually be taken within a few days after you have completed your Six Sigma training. We will help you arrange a time to take the test at our facility or another location.
Most students can complete the course in just 15 days. You can, however, set a lower goal and alter the amount of time you spend with professionals and instructors to suit your commitments and schedule.
If you have any questions, please feel free to contact our team. We will be happy to help you so you can join thousands of students who have become certified in 6 Sigma through our company, Lean Six Sigma Curriculum Pros of Arlington.